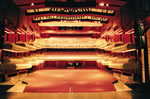 Seating Details
For your convenience, we have provided a series of seating charts below. Included are the Balcony Seating Map (3rd Floor), the Mezzanine Seating Map (2nd Floor), and the Orchestra Seating Map (Main Floor).
---
Seating Maps
Seating details are shown below the House Photo: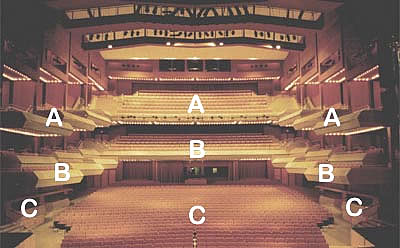 ---
(A) Balcony Seating Map - 3rd Floor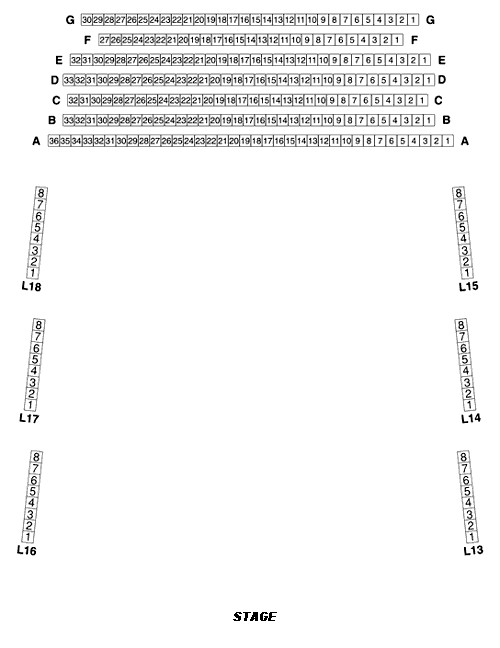 (B) Mezzanine Seating Map - 2nd Floor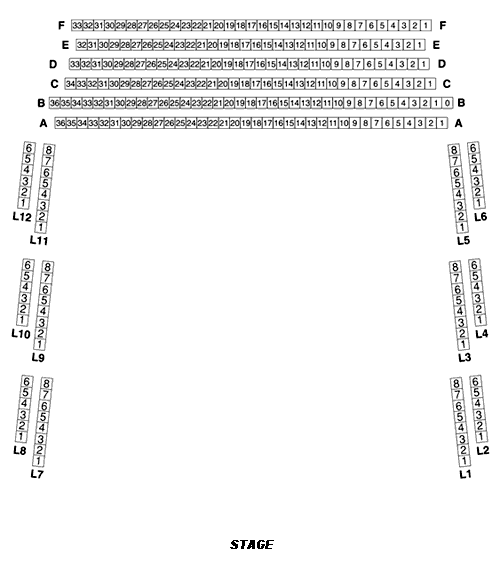 (C) Orchestra Seating Map - Main Floor
Note: Wheelchair seating in sections HA, HL1, HL2, HL3 and HL4.