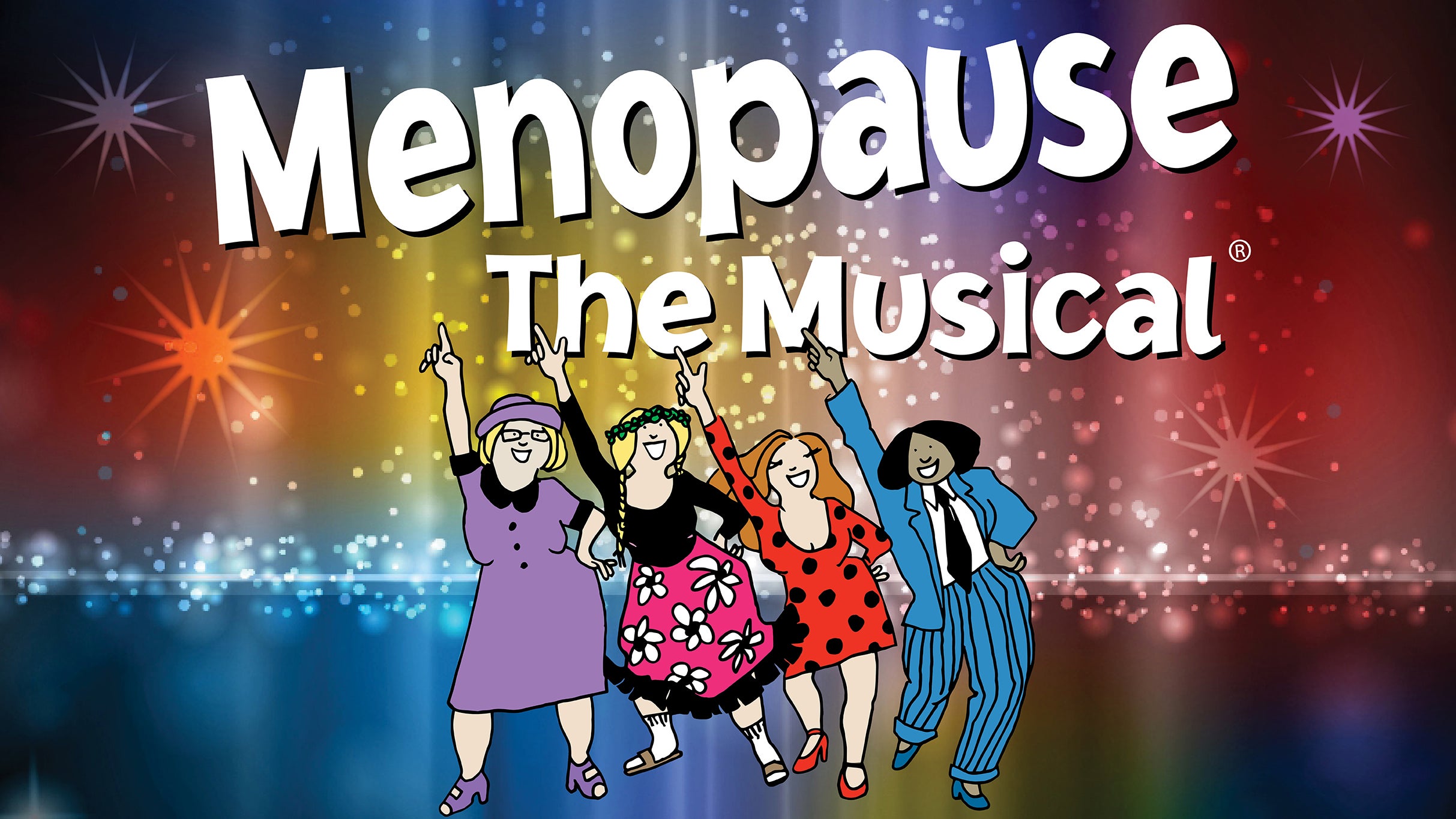 On-sale
Thursday, June 30, 2022
Loge Seats On-sale
Friday, September 9, at 10:00 am
Come see what millions of women worldwide, have been laughing, cheering and raving about for years!
Set in a department store, four women with nothing in common, realize they have a lot more to share, than they ever thought possible!
The Canadian All -Star Cast makes fun of hot flashes, night sweats, mood swings, wrinkles, not enough sex, too much sex, chocolate binges and much more!
It's hysterical & leaves you singing & dancing in the aisles.
Menopause The Musical is a brilliant comedy, built around 25 Classic Hits from the '60s, '70s and '80s.
Menopause The Musical®, is recognized as the longest-running scripted production in Las Vegas history.
The show plays consistently to sold-out crowds from coast to coast, receiving standing ovations every night!
Reviews of this award winning musical include;

"You'll Laugh Through The Whole Show" – CTV

"Come See It – You'll Love It" -Joy Behar

"Bet You Won't Stop Laughing" – NY Times

"Women Need This"- Today Show

"Rib Tickling Funny!" – Toronto Sun

Bring your Mother, Daughter, Sister or Friends!

Come Celebrate Your Womanhood & Join The Sisterhood!