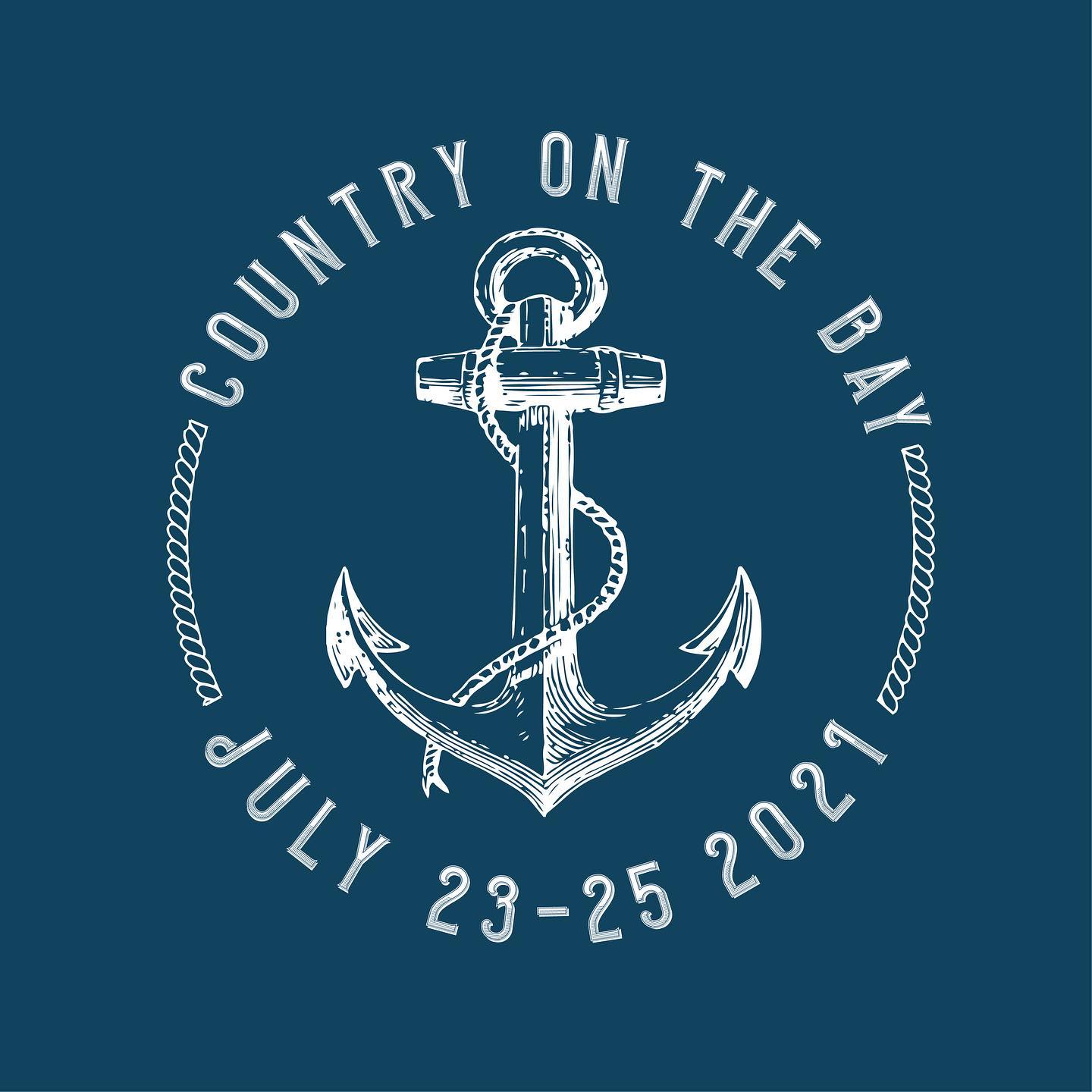 On-sale
Tuesday, December 17, 2019 at 11:30am
The anchor drops at the Marina Park on July 23-25, 2021 for the first ever Country on the Bay, a three-day country music festival featuring some of the best artists of country music today.
The Auditorium is open ONLY for COUNTRY ON THE BAY refunds to the original ticket purchaser who has contacted COUNTRY ON THE BAY organizers to request their refund. Photo ID with the original credit card used to make the purchase must be presented in order to receive a refund. Refunds will only be made on complete orders with all tickets present. No partial refunds.
Refunds for COUNTRY ON THE BAY will be made:
Monday to Friday - 11am to 4pm. Final Day For COUNTRY ON THE BAY Refunds will be July 31.
For more information, please contact the organizers directly at:
Email: mailto:info@countryonthebay.ca Web: www.countryonthebay.ca
FOR QUESTIONS REGARDING COUNTRY ON THE BAY, please contact the organizers directly at
Email: mailto:info@countryonthebay.ca Web: www.countryonthebay.ca

Sponsored By