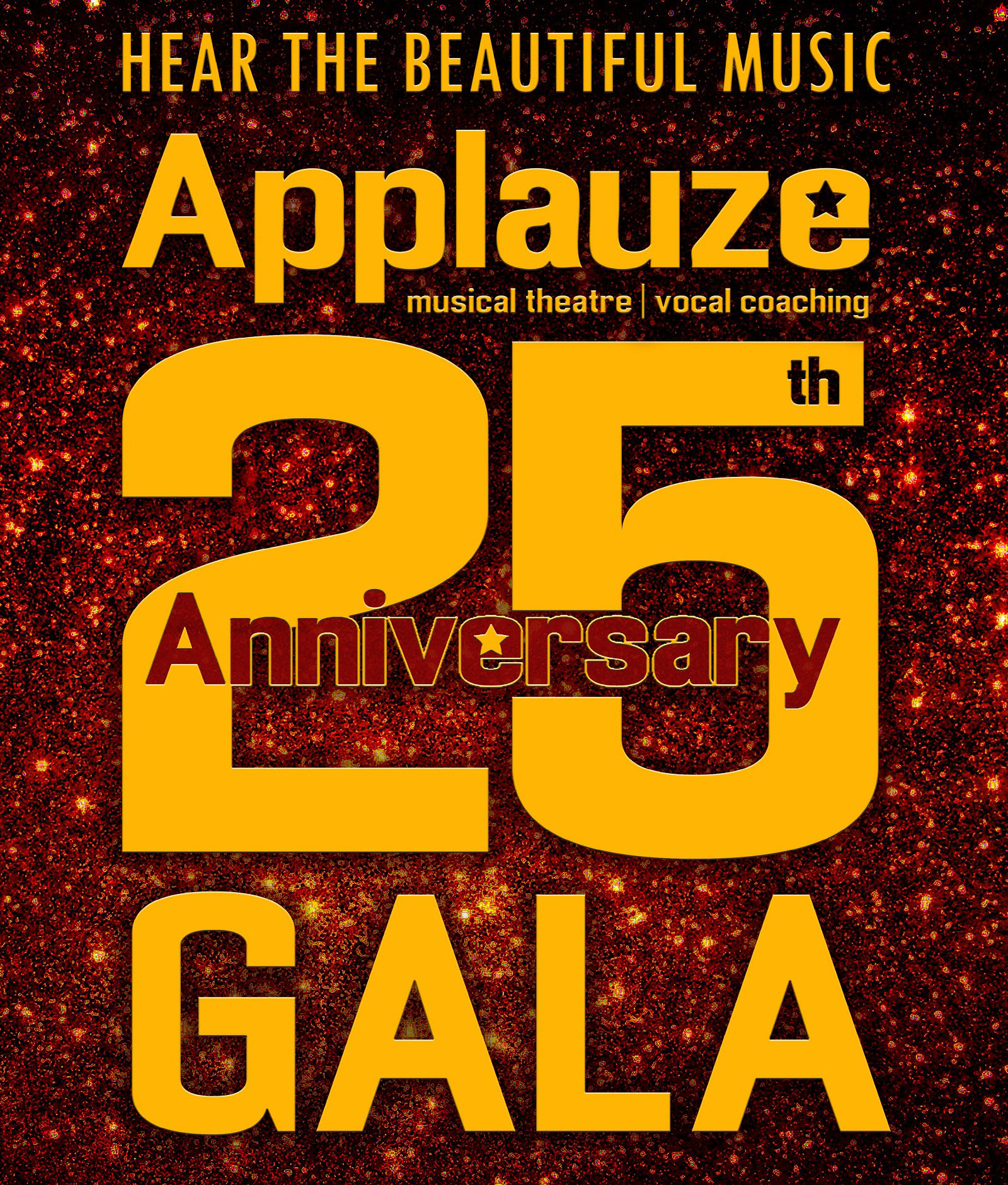 On-sale
Friday, February 14, 2020 at 11:30am
Applauze Productions is a quality performance academy dedicated to instilling a love of the arts in all of our students. We offer a variety of classes and programs including musical theatre dance basics, acting and vocals, as well as annual summer shows, master classes, workshops and intensives.
Our main goal is to inspire a love of the arts in all of our performers through vocal and musical theatre coaching. We want to bring out the very best in our performers. Fostering their confidence by enhancing their strengths and continuing to improve upon weaknesses. We strive for a positive learning environment where all performers get their chance to shine.

Join us for an incredibly special gala performance to celebrate our 25th Anniversary - Live at your Thunder Bay Community Auditorium!
Sponsored By